Best Indian Restaurant & Takeaway in Kingston Road, Epsom
Local Indian Restaurant & Takeaway in Kingston Road, Epsom KT19 serving near Ewell, Stoneleigh, Cheam SM3, Chessington KT9
Order food online in Epsom! It's so easy to use, fast and convenient. Try our new, online website which contains our entire takeaway menu. The Bay Leaves is located in Epsom. You can now order online, all your favourite dishes and many more delicious options, and have them delivered straight to your door in no time at all.
Here at Bay Leaves we are constantly striving to improve our service and quality in order to give our customers the very best experience. As a result, we are finally proud to unveil and introduce our latest improvement, our new online ordering website! You can now relax at home and order your favourite, freshly prepared meals from Bay Leaves, online. You can even pay online!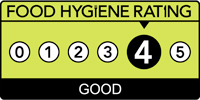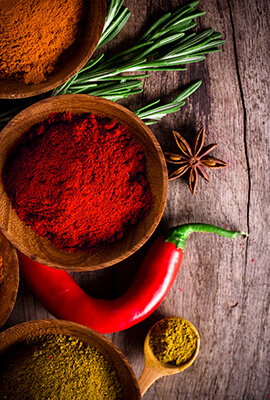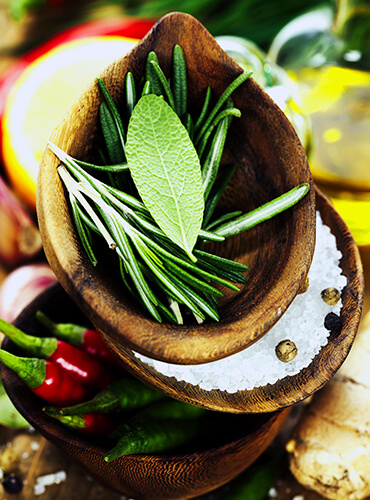 Banquet Night ( Eat-In Only )
1 Starter, 1 Rice Or Naan, 1 Side Dish, 1 Main Dish, Plus a Coffee
£12.95 (Sunday & Wednesday)
** Excluding King Prawns, Duck Fish, Mixed Grill extra £2 each **
01. What if I have food allergy?
If you have food allergy, please contact us directly before you place your order. We strongly advise that you also contact us directly to confirm any requests made online.
02. How do we make sure the food allergy information provided is accurate and up to date?
We do not want to put anyone's health at risk so we recommend that you speak to us directly and we will provide you with the most accurate and up to date information about our food and the preparation of it.
03. How can I contact the takeaway directly?
Our contact details are on the website footer. Here you will find our address, telephone number to call us directly.
04. Doesn't the law require all food businesses to provide information in regards to food allergies?
Please contact us directly for any information in regards to food allergies, It is our responsibility to provide this information to consumers.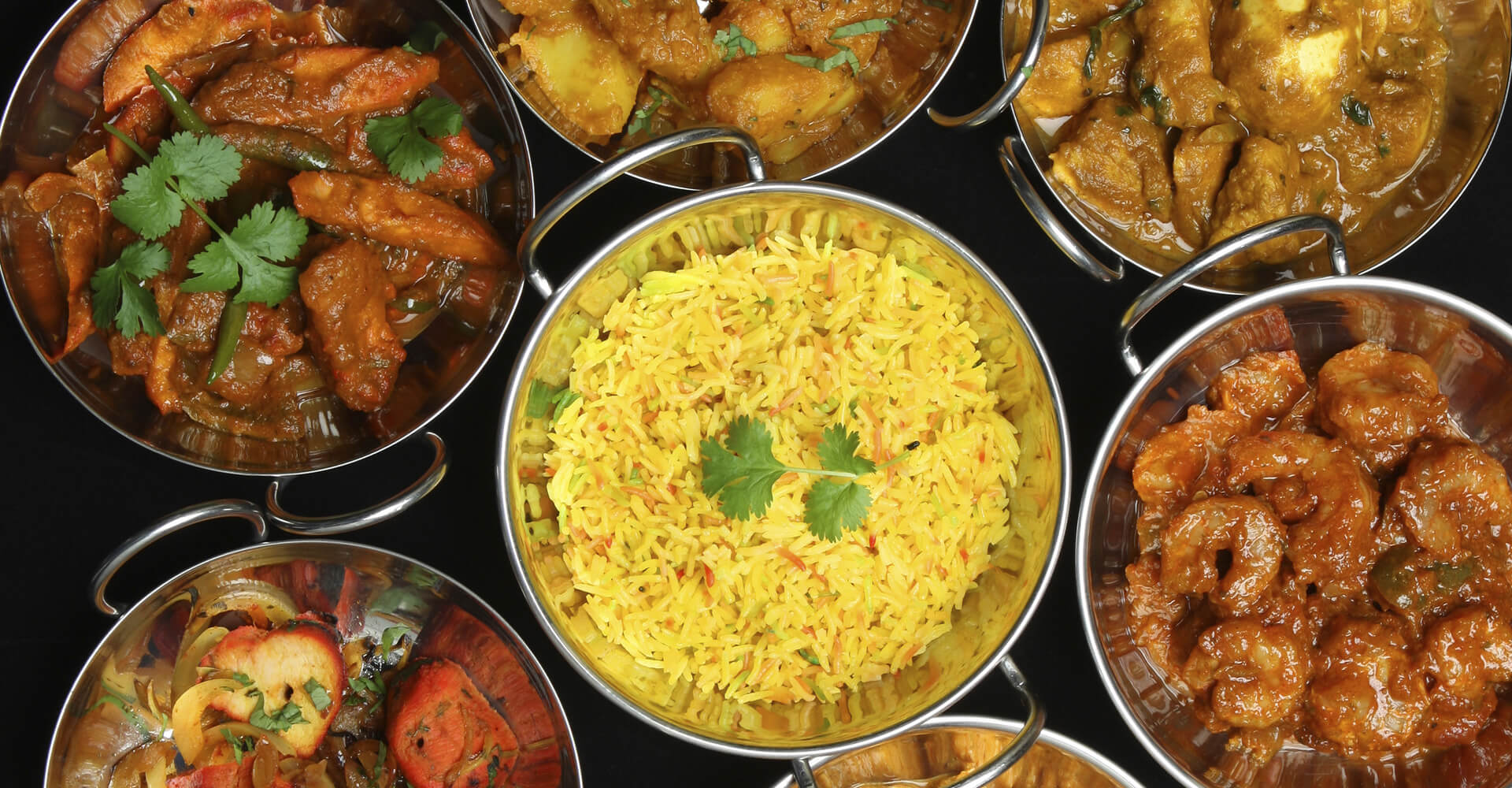 £1 Charge Applicable
Within 3 Miles Radius